Why choose a KOHLER-SDMO Generating Set:
Expertise and innovation since 1966
Environmentally responsible product manufacturing (BEGES Greenhouse Gas Emissions Report)
The widest market power range offering continuous or backup solutions from 8 - 4500 kVA
Engines and Alternators from leading manufacturers
Guaranteed quality with ISO 9001 and ISO 14001 certification, which is maintained every year with absolute vigilance
Low operation and maintenance costs
Global network in over 180 countries, consolidating the position of the 3rd largest manufacturer in the world
Covering all autonomous energy needs, in all business sectors
Whether it is a continuous or backup power source, the KOHLER- SDMO energy solutions meet all configurations and requirements of professional users. This comprehensive understanding of the various uses and applications is the fruit of experience in the field of high efficiency energy supply and expertise of a company focused on a single industry. If the typical range of industrial Generating Sets is not able to satisfy your specific requirements, our engineering department has the ability of offering you a «turnkey» solution to suit your needs.
Series of KOHLER / SDMO Generating Set models
Products
Thank you for contacting us!
There will be an update for your request as soon as possible.
Εργοστάσια παραγωγής ηλεκτρικής ενέργειας
Network management
Industries
Telecommunications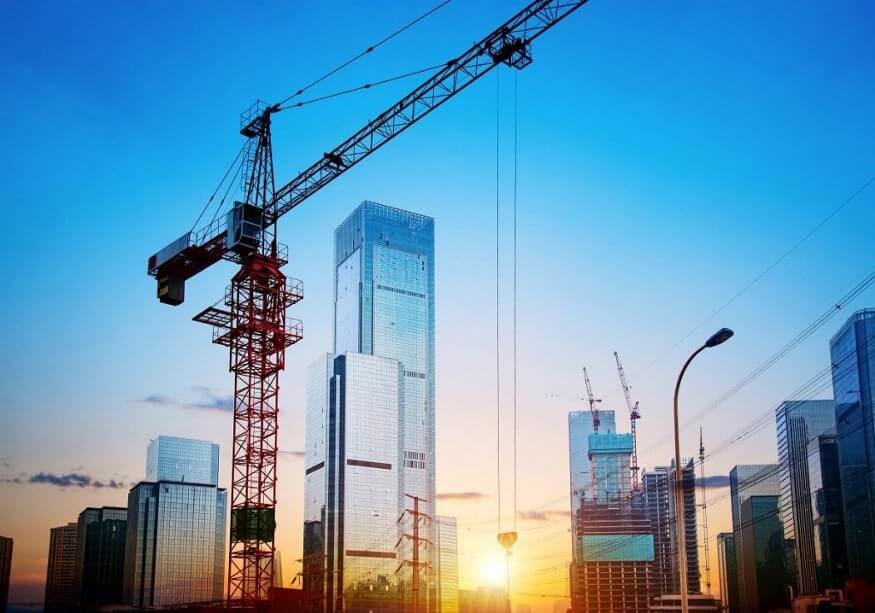 Constructions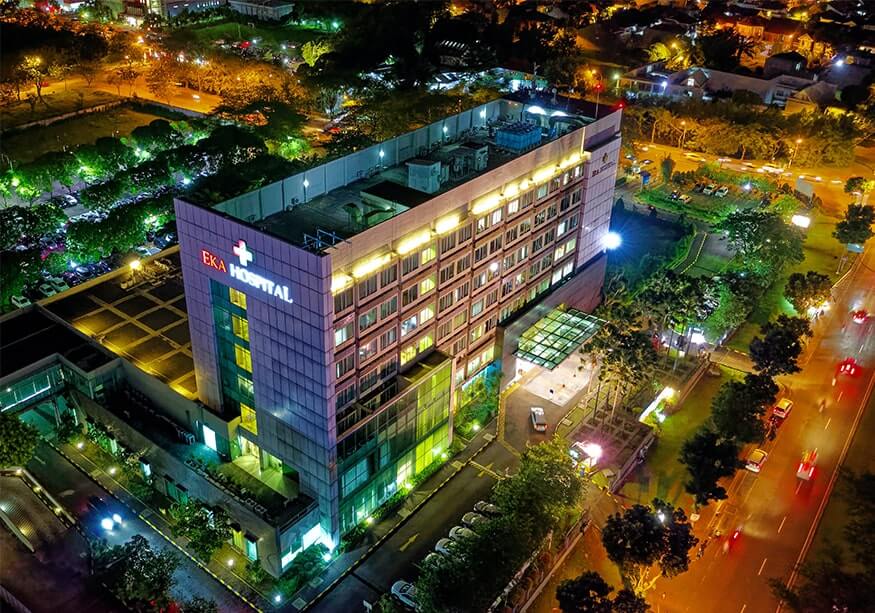 Hospitals
Hotels
Airports
Infrastructure
Defense
Hybrid Systems
Adriatic Series
[8 - 66 kVA] Kohler
Montana Series
[80 - 250 kVA] John Deere
Atlantic Series
[250 - 770 kVA] Volvo Penta
Oceanic Series
[250 - 825 kVA] Doosan
X-Series
[800 - 1500 kVA] Baudouin
X-Series
[1136 - 2500 kVA] Mitsubishi
KD Series
[727 - 3500 kVA] Kohler
K16 [16,5 -15 kVA] Kohler
K22 [19,5 -21,5 kVA] Kohler
K27 [24,1 -26,5 kVA] Kohler
J22 [20-22 kVA] John Deere
J33 [30-33 kVA] John Deere
J44 [40-44 kVA] John Deere
J66 [60-66 kVA] John Deere
J88 [80-88 kVA] John Deere
J110 [100-110 kVA] John Deere
J130 [118-130 kVA] John Deere
J165 [150-165 kVA] John Deere
J200 [182-200 kVA] John Deere
J220 [200-220 kVA] John Deere
J250 [227-250 kVA] John Deere
V275C2 [250 - 275 kVA] Volvo Penta
V350C2 [318 - 350 kVA] Volvo Penta
V400C2 [355 - 390 kVA] Volvo Penta
V440C2 [400 - 440 kVA] Volvo Penta
V500C2 [455 - 500 kVA] Volvo Penta
V550C2 [500 - 550 kVA] Volvo Penta
V650C2 [591 - 650 kVA] Volvo Penta
V715C2 [650 - 715 kVA] Volvo Penta
V770C2 [700 - 770 kVA] Volvo Penta
D275 [250 - 270 kVA] Doosan
D300 [273 - 300 kVA] Doosan
D330 [300 - 330 kVA] Doosan
D440 [400 - 440 kVA] Doosan
D550 [500 - 550 kVA] Doosan
D630 [573 - 630 kVA] Doosan
D700 [634 - 697 kVA] Doosan
D825 [750 - 825 kVA] Doosan
B900 [800 - 900 kVA] Baudouin
B1000 [909- 1000 kVA] Baudouin
B1100 [1023 - 1125 kVA] Baudouin
B1250 [1136 - 1250 kVA] Baudouin
B1400 [1273 - 1400 kVA] Baudouin
B1500 [1500 kVA] Baudouin
T1250 [1136 - 1250 kVA] Mitsubishi
T1400 [1275 - 1403 kVA] Mitsubishi
T1540 [1400 - 1540 kVA] Mitsubishi
T1650 [1500 - 1650 kVA] Mitsubishi
T1650C [1500 - 1650 kVA] Mitsubishi
T1900 [1727 - 1900 kVA] Mitsubishi
T2200C [2000 - 2200 kVA] Mitsubishi
T2200 [2050 - 2255 kVA] Mitsubishi
T2500 [2273 - 2500 kVA] Mitsubishi
KD800-F [727 - 800 kVA] Kohler
KD900-F [818 - 900 kVA] Kohler
KD1000-F [909 - 1000 kVA] Kohler
KD1100-F [1000 - 1100 kVA] Kohler
KD1250-F [1136 - 1250 kVA] Kohler
KD1400-F [1291 - 1420 kVA] Kohler
KD1500-F [1400 - 1540 kVA] Kohler
KD1650-F [1500 - 1650 kVA] Kohler
KD1800-F [1636 - 1800 kVA] Kohler
KD2000-F [1818 - 2000 kVA] Kohler
KD2250-F [2045 - 2250 kVA] Kohler
KD2500-F [2273 - 2500 kVA] Kohler
KD2800-F [2545 - 2800 kVA] Kohler
KD3100-F [2818 - 3100 kVA] Kohler
KD3300-F [3000- 3300 kVA] Kohler
KD3500-F [3182 - 3500 kVA] Kohler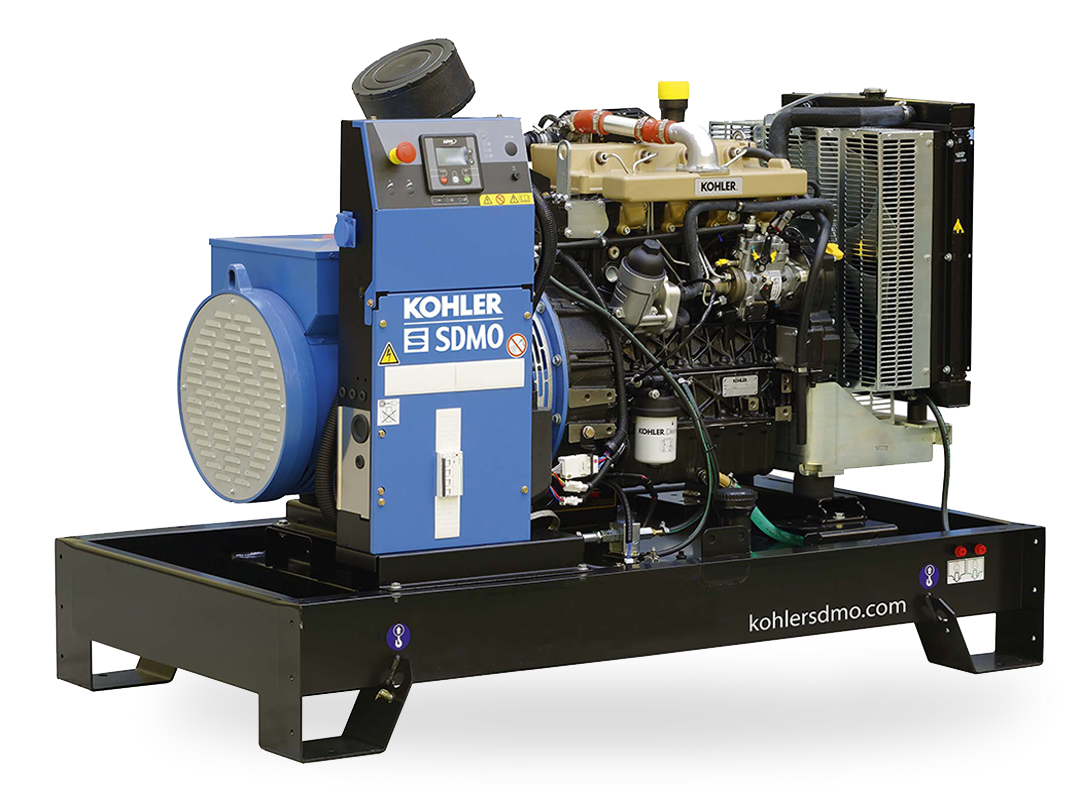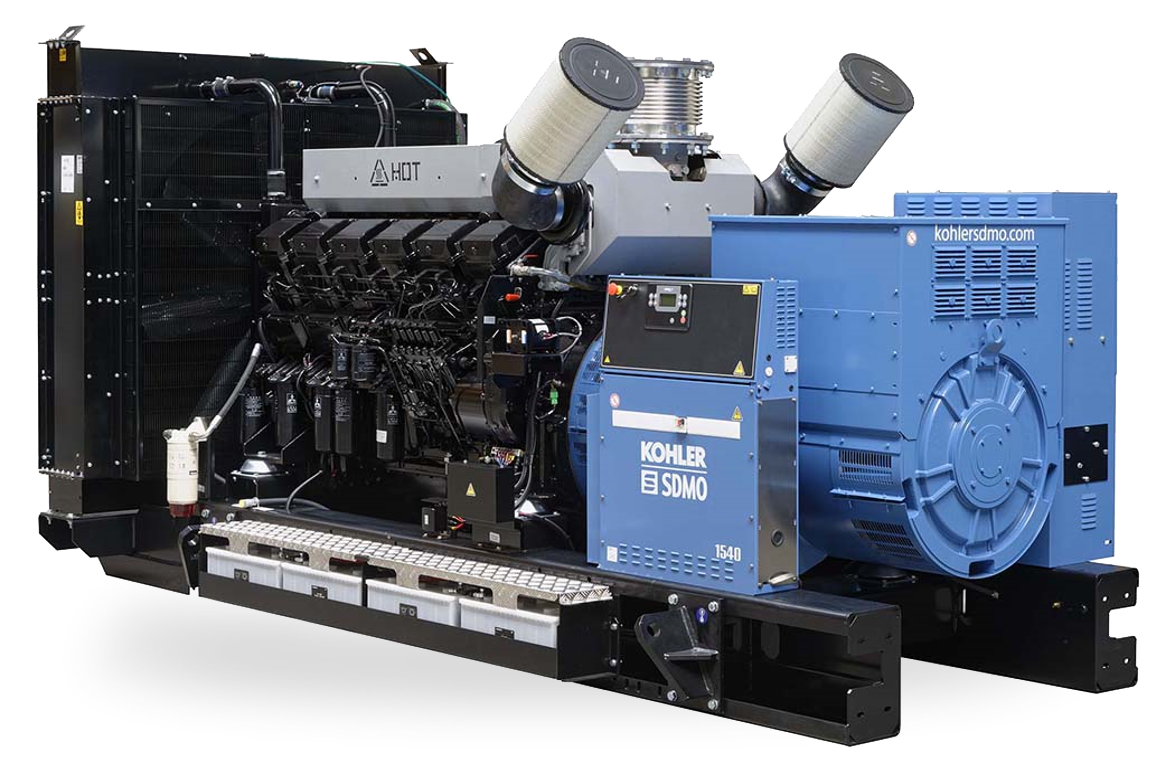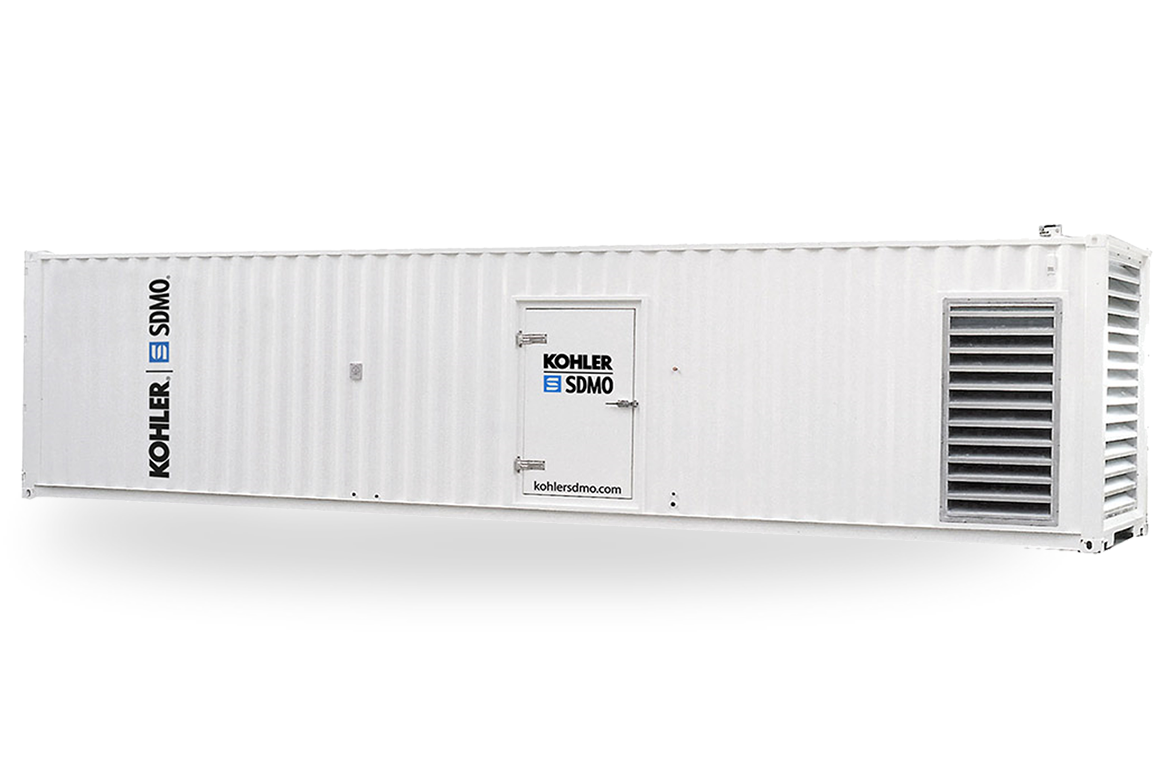 Power plants
Network management
Industries
Telecommunications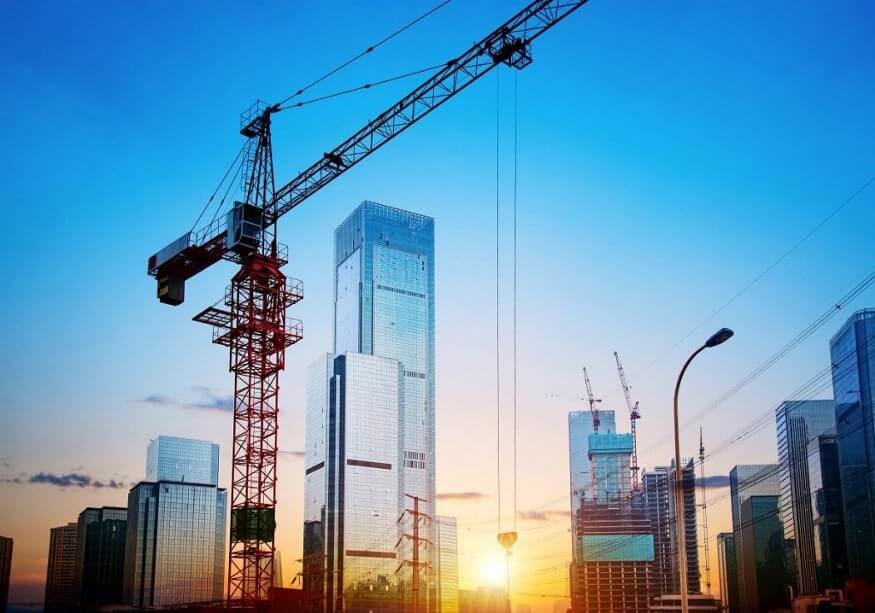 Constructions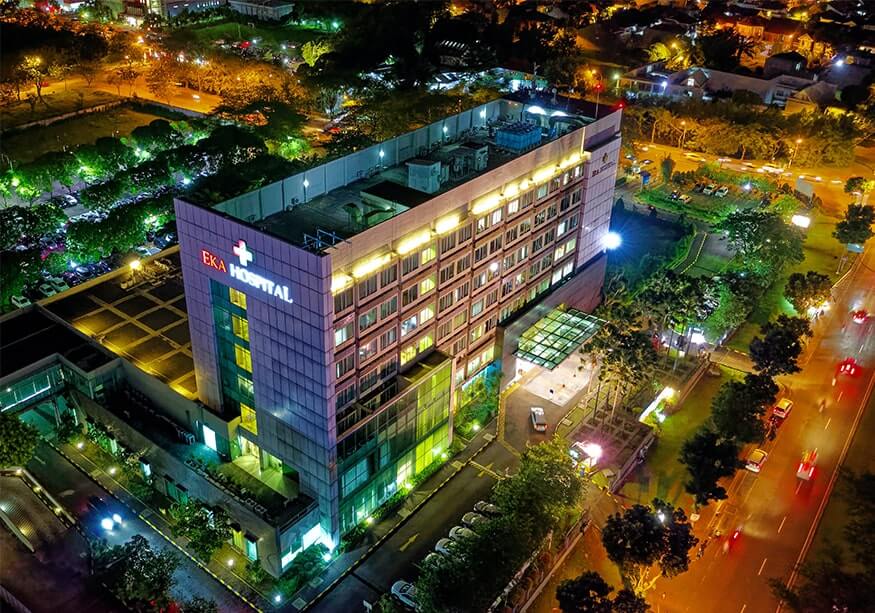 Hospitals
Hotels
Airports
Infrastructure
Defense
Hybrid Systems